About West University of Timisoara Summer School - 5th Edition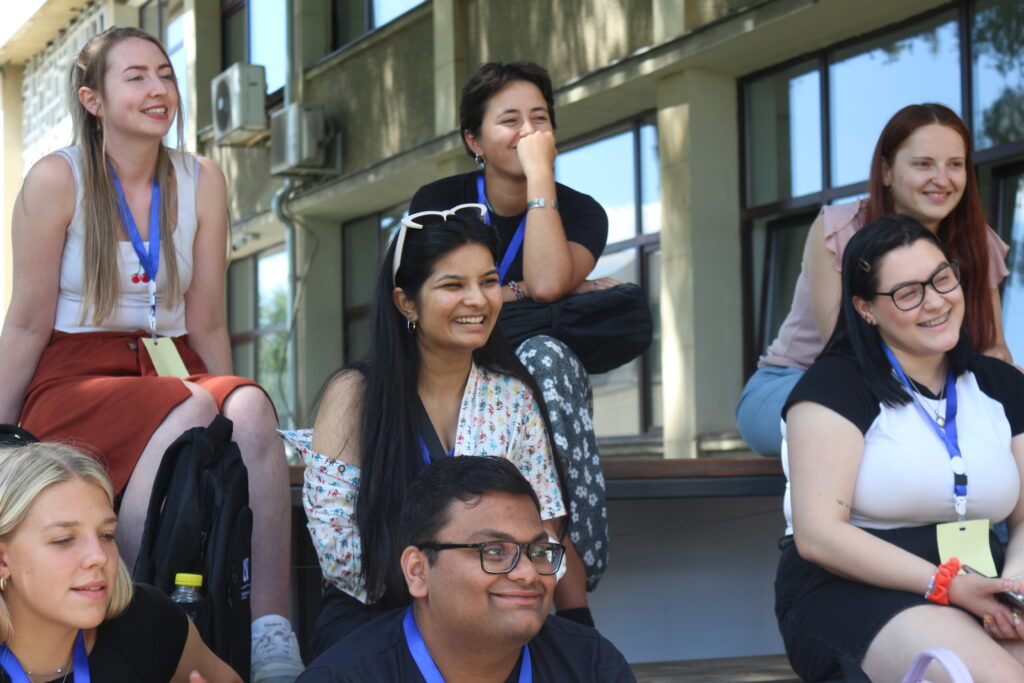 We are glad to announce the 5th Edition of the
                      "West University of Timisoara Summer School"!
This year, the 5th Edition of the "West University of Timisoara Summer School" will take place in Timisoara. The period in which our event will be taking place is June 19th – June 30th, 2023, however, the period might differ according to the short-term study programme selected. Our Summer School seeks to be an inter and multi-disciplinary one. On top of everything, all students are welcome – national or international, Bachelor or Master level. Each participant can focus on his/her area of interest and add value to their personal and professional development by participating in this event.
If you're looking for the best way to spend the beginning of your summer while engaging in interesting and challenging short-term study programmes, you've come to the right place!
Application deadline has been extended: 10th June, 2023

What do we offer during the Summer School?

→ A certificate of completion of the course followed within the event, valuing 1, 2 or 3 ECTS credits;
→ Course materials;
→ Accommodation;
→ Lunches;
→ Promo kits.
The courses we are offering this year are:
     The links to the registration forms can be accessed by clicking on the title of the short-term study programmes above.
The application fee is 50 EURO and you will have to pay this amount should you be accepted. In this case, you will receive an e- mail containing the details of the bank account where you will have to deposit the registration fee.

*It is necessary to send the copy of the receipt (or a copy of the document proving the payment) at the e-mail address: international@e-uvt.ro